Let us ask you a simple question: why does having someone sing the national anthem at a sporting event so much better than just listening to popular songs again and again? This is because a live performance always punches whatever event is going on. Some people think that they can hire a DJ but regret it later. No, it will not provide you with the same juice; you can say that it is like comparing karaoke with the original recording. Well, that is why we are here. Today, we present you with a post regarding the importance of a live party band in Austin, TX. 
As we assume you are an adult, there is no need to tell you about staying away from the duplicate bands. It is very unfortunate to see that a few people are ruining the name of the whole industry. You might be having a tough time choosing professionals; you can talk to our professional team; these people will help you in every possible way.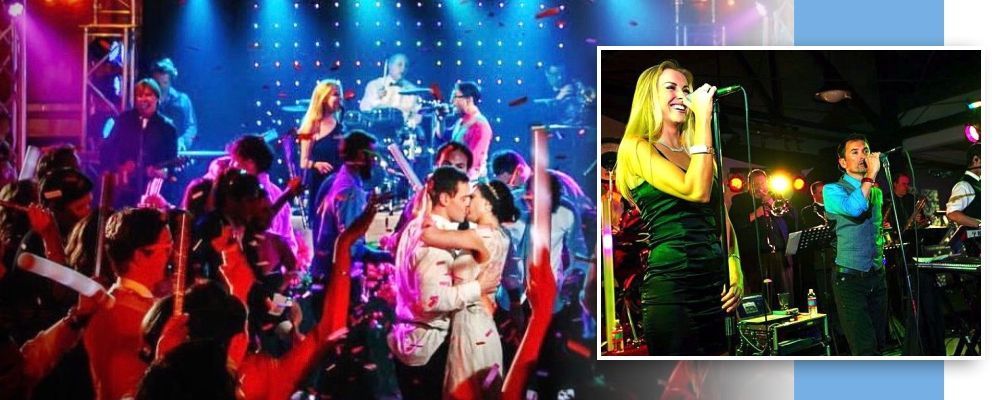 How Does a Band Choice Impact Your Event? 
Flash and burn 
If you belong to the category whose seeing an actual live band is equal to seeing a DVD player, you are in for a real treat. As soon as you visit the real place, the whole game changes. The professional party bands are exceptional musicians, excluding photoshop. Especially if we talk about the events like a wedding, you get to see your family and friends goofing and dancing around on their favorite tracks. 
Mood swings and attitude 
According to experts, it is the main reason behind the importance of these bands; they are for everyone. See, the truth is that there will be a massive audience in your place, depending on the type of event. You need something that can appeal to everyone at the same time. The cover band in Austin has enough experience to read the room; they can appear to read minds. 
Energy, excitement, and audio fidelity 
Of Course, if we're talking about a wedding, people are there to see each other, but they also seek something energetic and memorable. That is where these special bands flaunt their magic. As soon as a live performance starts to sizzle up, you start noting that people are packing the dance floor. The energy and uniqueness can make your big day unforgettable. 
Things to keep in mind while looking for an experienced band? 
Well, you do not have to worry about any of the factors because the professional team of The Pictures Band has your back. As you are already reading our post, we suggest you go through the website and find all the necessary information. The website will provide you with the modes to connect with us. We will give you all the solutions if you have any queries or want to read our previous clients' reviews. 
Conclusion! 
As we discussed above, live singing will always provide you with a higher energy 3D experience than listening to the same old DJ tracks. We hope this post will help you know the importance of live party band Austin Tx. No matter what your query is, we are always there to help.